Nigerian singer/songwriter Chris Nnamdi Anya better known by his stage name "Flash" began creating music when he was just 9 years old. To the surprise of Flash's family, he was extremely passionate at such a young age about music. He started out singing and drumming on household items at his then home in Ajegunle (a very popular modest neighborhood in Lagos state, Nigeria).
for the International market to take notice of the Nigerian music scene.
He made friends while in junior secondary school with those who shared his passion of music. Every day after school – Flash and his friends met to create music using whatever was within their reach since they did not own any formal musical instruments or musical software at that time.
A studio manager once heard the young talent & granted him slots to record in a popular studio in Ajegunle that has also served as a creative space to musical icon 2face Idibia.
Flash entered an online musical competition and was pronounced the winner.
The contest was produced by no other than the producer extraordinaire Sarz. Flash was on his way to record on Sarz's single "Get Up" the song which also featured international deejay – DJ Tunez was released in 2016 and instantly became a worldwide hit.
His captivating vocal performance on this record established him as rising talent from Nigeria with a global appeal.
Entering the team Flash movement came along International record Executive Ricardo Louis with a background in setting up a platform with Mohits for the International market to take notice of the Nigerian music scene.
Flash made his first public appearance in "Get up" the official video in Dec 2017.
Flash was featured as the artist to watch for in 2018 by the Fader magazine. Not to disappoint such claim; Flash also embarked on releasing his first solo single entitled "Balanciego" which would be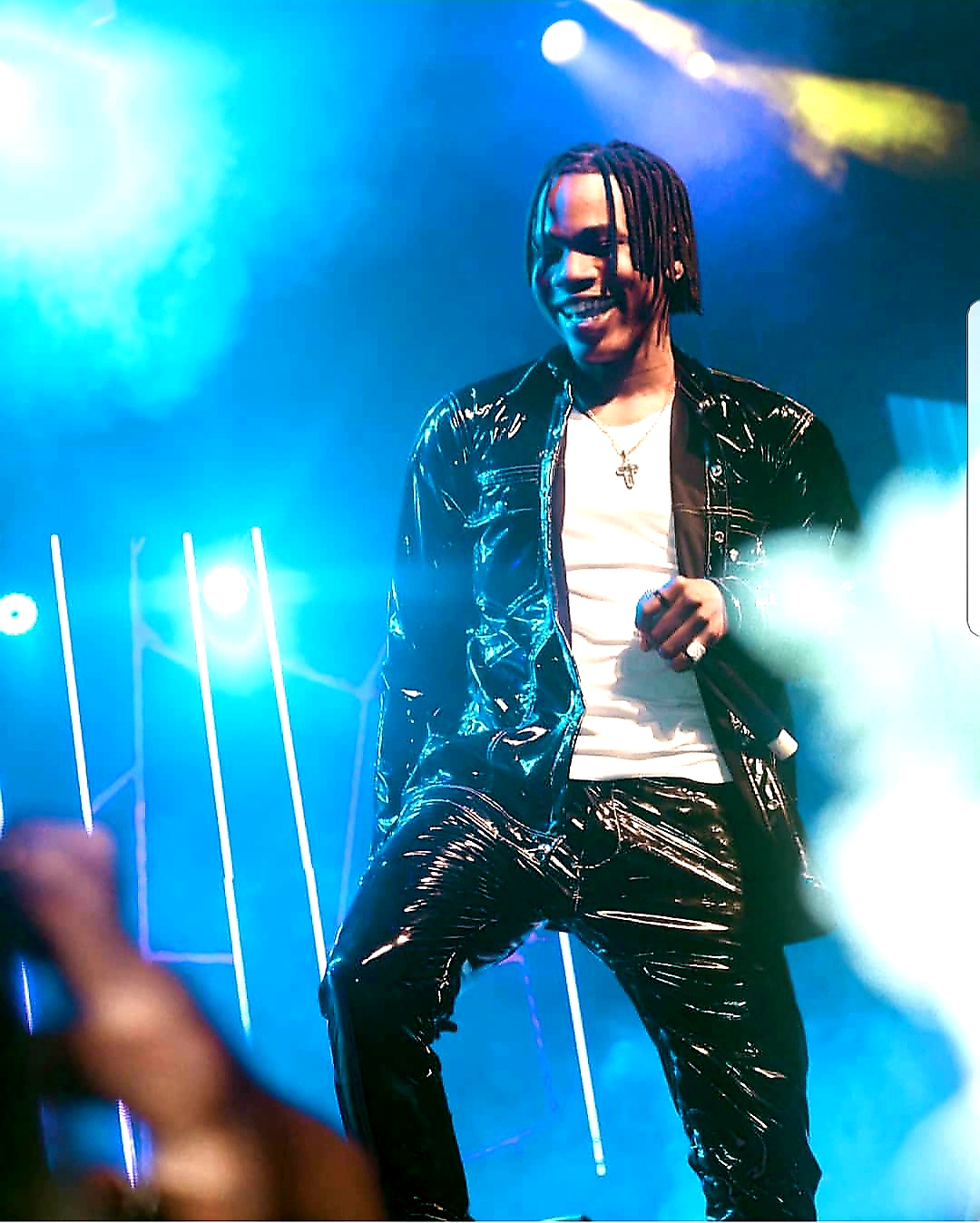 followed by a great catalog of music.
His proficiency in song writing can also be testified to as his collaborative projects with SDC on 'Tropicana' and DJ Neptune and D'Banj on 'Ojoro' give us a taste of his undisputed creativity.
Aside from music, Flash other interest is participating in charitable settings to make a difference in his homeland Nigeria as well as the rest of the world.